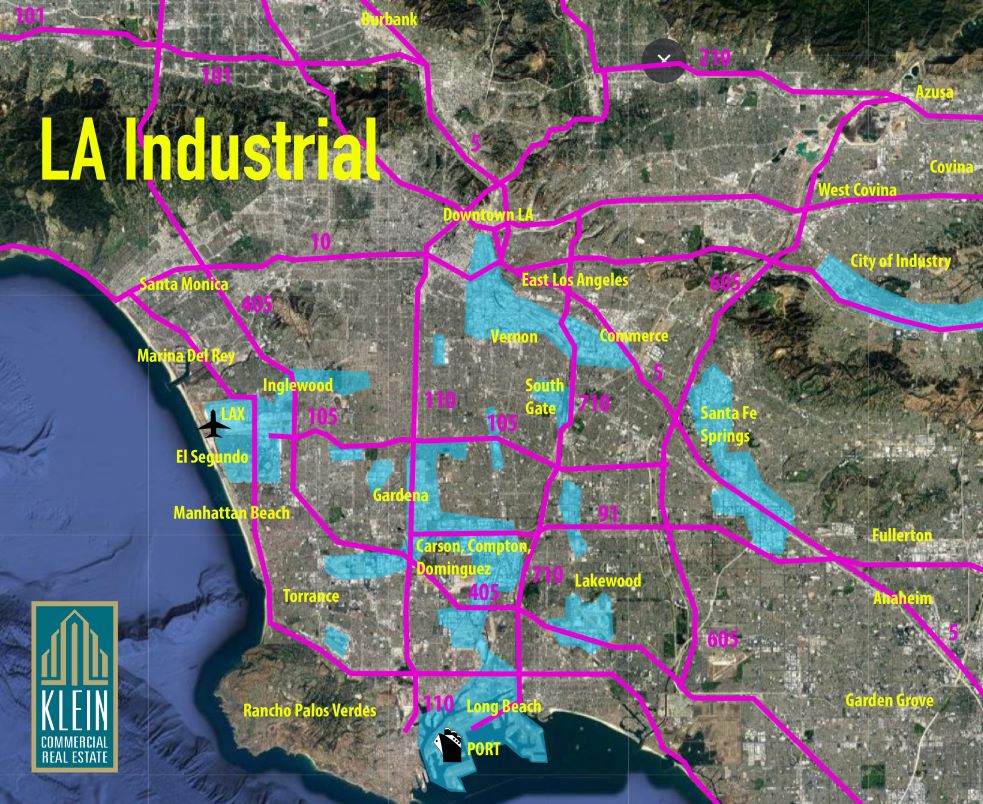 Week of December 7, 2020
A strict Stay-at-Home order took effect yesterday. Lots of unhappy business owners on Main Street. Many closed and boarded up storefronts. New outside dining areas are shutdown. There are lines outside the open vendors because of occupancy limits. Things are different in the industrial world. Yes, conditions are sluggish especially businesses tied to consumer spending. But ecommerce is driving up warehouse demand and taking a larger part of every sale. 2020 will mark the year when institutional investors prove they dominate the industrial market. Between demand for warehouses and investment capital, the industrial real estate business remains steady with some very outsized opportunities.
We are taking the time to rewrite our industrial stats. With fairly limited product and sudden demand we found that having accurate market data wins us deals. Not only can we turn over "off-market" property but we have precise analytics on availability data. We've been housing most of our data in sql servers but with very little communication to our customer data. The advance we are making is to transfer our property data to Salesforce so we can use its native database functionality and customer management. The goal is to improve our reporting so it is institutional and corporate quality.
There will be a lot of changes coming and many temporary adaptations will become permanent. Buying up those Main Street properties may become the bargains of 2021. I'm looking for good locations, large parking lots, and flexible zoning. For industrial property, anything that is non-institutional, it's wide open. There are very few buyers in this category that have access to ready capital or organizational capacity. Most buyers in this field are one-or-two-offs. While there are many buyers looking for distressed assets at $5 Million and below, not many bring the sophistication you find in the institutional world.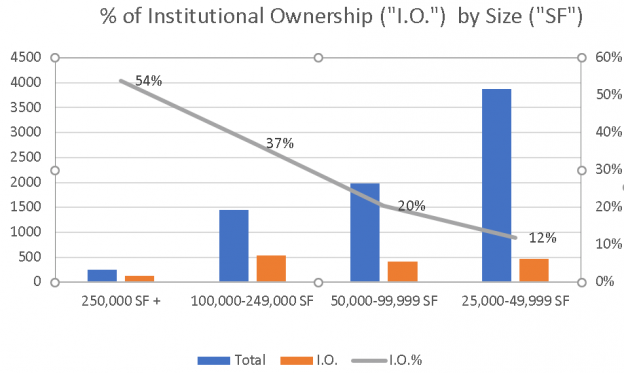 In future commentaries we'll feature our new reporting and more deals in the markets we cover.