Week of May 18, 2020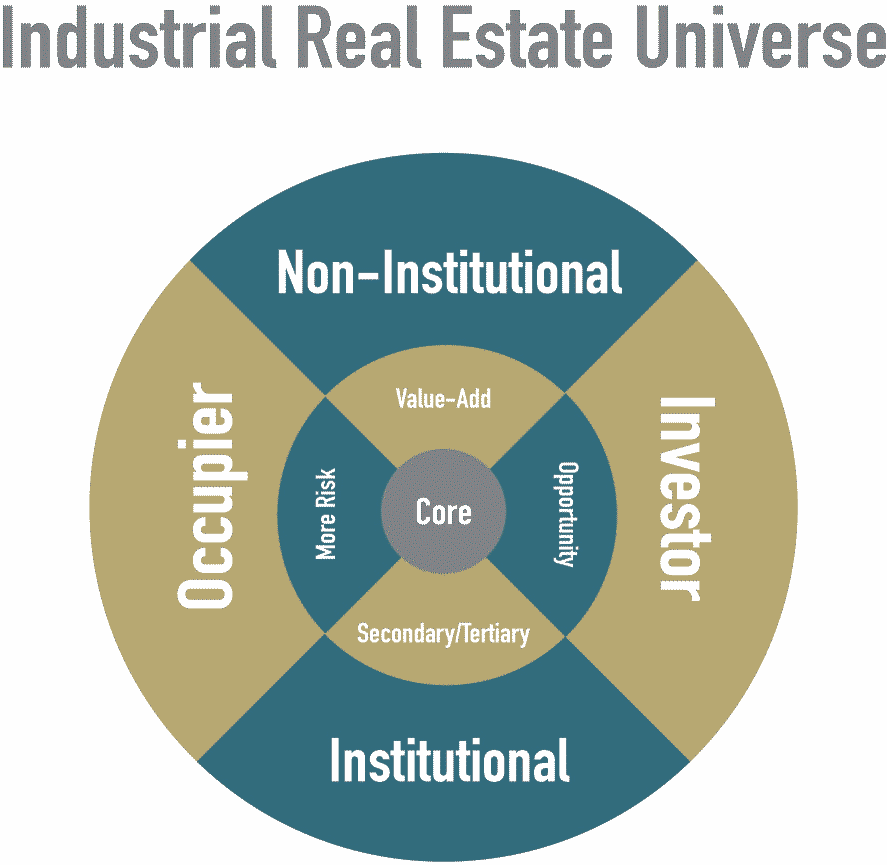 Over the past few weeks most of the activity I see is non-traditional. Smaller leases, shorter terms, faster, and less discernment over credit. Rents are holding. I'm looking at stability from institutional investors. They have been the bedrock of the industrial market and were starting to take on more exposure to older buildings in central location. I expect the trend will continue because 5% cap rates are surely better than negative returns. However, for the moment, institutions are pausing except for acquiring core holdings and covered land. Partly, many institutions are working remotely but they are examining the economy carefully. This is an excellent time for private investors to step into the breach while institutional investors are temporarily sidelined.
The NNN lease market has generally been crushed. AAA-credit tenants on long term leases are now looking at vast shut downs. Offices, too, are being reevaluated with strict hygiene and occupancy measures. Owners of those properties are also suffering with poor collections and uncertain futures. Meanwhile, Industrial is holding steady. Most companies are operating. Do not see many closures. Existing tenants are looking to renew. New inventory is limited, but vacant buildings are remaining that way for longer. Next few weeks will be a better gauge as Stay-at-Home rules are lifted.